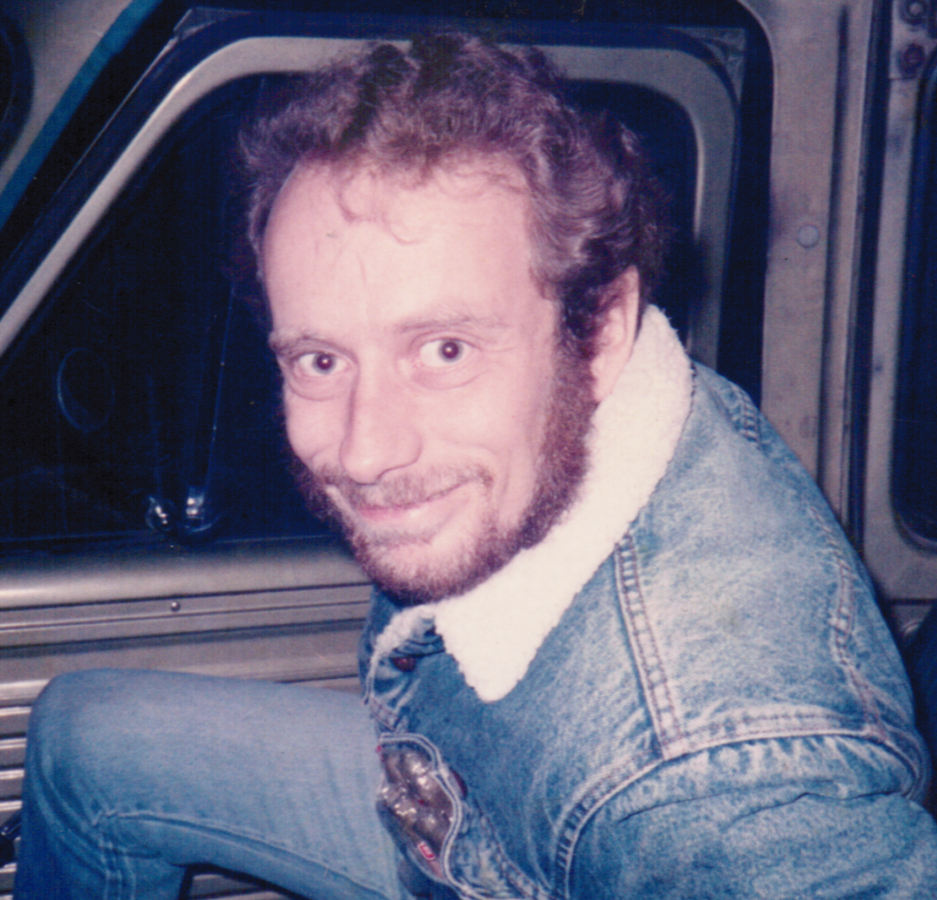 William Joseph "Joe" Seeley
William J. Seeley (Joe), age 66 of Addison, NY, joined his Father in Heaven on Friday, October 6, 2017 following a brief illness.
Joe was born in Corning, NY June 20, 1951, the son of Lewis A. and Betty (Mattice) Seeley.
Joe attended Addison Central School and enrolled in the Job Corp. where he specialized in auto mechanics. Upon completion, he was employed by Corning Inc. He later enlisted in the United States Navy, where he completed a 6 year term. During this term he mastered the trade of boiler operation and maintenance. Following his honorable discharge, Joe continued his trade and traveled throughout various regions, working at facilities that required large boiler expertise. After retirement, Joe enjoyed reading, spending time with his family and especially time with his special nephew Tim Payne.
Joe is survived by his only son and daughter in law, Michael and Holly Seeley, grandchildren, Tyler Seeley and Ashley Seeley, his mother Betty Seeley, his long time companion, Barbara Padgett, sisters, MaryEllen Grist, Cheryl (Gary) Payne and Sharon (Donald) Smith, brother, Gary (Robin) Seeley and several nieces and nephews.
Joe was predeceased by his father, Lewis A. Seeley, his brother Lewis R. Seeley, brother in law, William Grist, nephews, Brandon and Shane Snyder and Lewis Payne and the mother of his son, Helen Wright-Mott.
A graveside service will be held on Wednesday, October 11, 2017 at 2 pm at the Addison Rural Cemetery. Following that there will be a luncheon and Life Celebration at 99 Steuben St. Addison, NY in memory of Joe.
Arrangements are with the H.P. Smith & Son Inc. Funeral Home in Woodhull, NY.