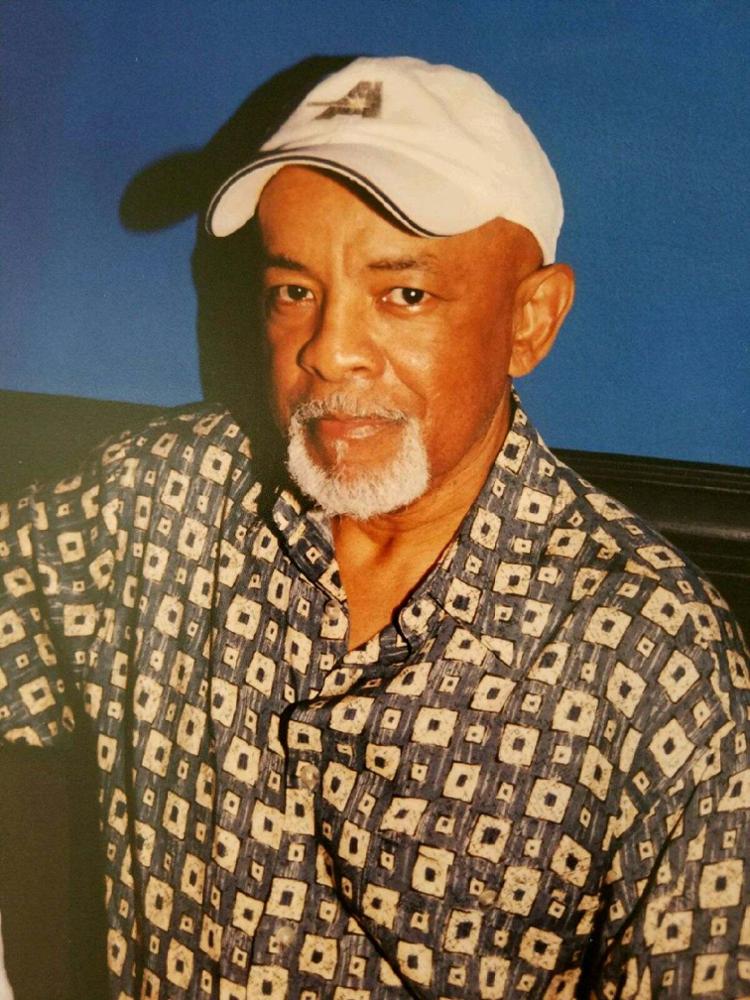 In Memory of
Riley "Griff" Griffin Jr.
1940 - 2017
Obituary of Riley "Griff" Griffin Jr.
Riley Griffin Jr., "Griff", 76, of Somers Lane, Lawrenceville, PA, passed away at home on Saturday, June 17, 2017 following a long struggle with Parkinson's disease.
Griff was born in Whitesville, Louisiana on December 8, 1940 the son of the late Riley and Eva Mae (Charles) Griffin Sr.
Following high school, Griff enlisted in the United States Marine Corps. He proudly served for 22 years from 1960 to 1982 before retiring with the rank of Master Sergeant. He was involved in food service where he was a cook for 18 years but had also served as a drill instructor during his time in the service, serving in that capacity for nearly 3 years .While in the Marine Corps, Griff served two tours of duty in Vietnam as well as overseas duty in Korea. In the states he was stationed at Camp Lejeune, NC and 21 Palms and Camp Pendleton, both in California.
After his military service, Griff was employed as the food service director at Children's Hospital of San Diego. He worked there for 20 years. It was here that he met the former Marlene F. Seeley. They were married on September 11, 1993 in Las Vegas, NV.
Griff was also a California licensed realtor. Griff was very athletic and was an all-around sports fan. He loved running, biking and racquetball.
Surviving are his wife, Marlene Griffin of Lawrenceville, his children, Terri Beckham of Indianapolis, Indiana, Riley Griffin III, Cheryl Behn, Melendy Bayham and Eric Griffin, all of Chula Vista, CA and Dave Griffin of San Diego, CA, his step daughter, Donna (Jeremy) Slawson of Genesee, PA and many grandchildren and great grandchildren.
Friends may call on Tuesday, June 20 from 5 to 8 PM at the H.P. Smith & Son Inc. Funeral Home, 1607 Main St. Woodhull, NT. Funeral services will be held on Wednesday, June 21 at 11 AM at the Woodhull Cemetery Chapel, Woodhull, NY. Rev. Harry Colegrove will officiate.
Griff's ashes will be inurned in Miramar National Cemetery, San Diego, CA.
A gathering will be held following the service at the American Legion Post in Tioga, PA.