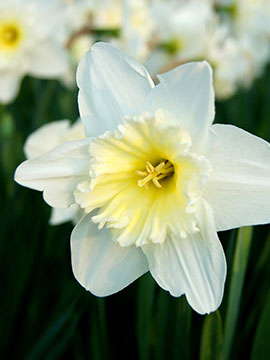 In Memory of
Harold H. Steffey, Jr.
1941 - 2017
Obituary of Harold Steffey, Jr.
HARTSVILLE: Harold H. Steffey, Jr. 76, of Purdy Creek passed away peacefully Tuesday evening, December 19, 2017 at his home surrounded by his family after a long illness.
Harold was born June 16, 1941 in Dansville, the son of the late Harold H. and Gladys (Fox) Steffey, Sr. On January 24, 1964, in Woodhull, he married the former Carol M. Woodworth, who survives and resides in Hartsville.
Harold was a graduate of Canisteo Central school class of 1959. He was a veteran of the U.S. Army proudly serving our country from 1960-62. He was a retired inspector of Air-Preheater of Wellsville. He had also been employed at Arkport Dairy, the town of Hartsville from 1963-67 and Foster Wheeler of Dansville. Harold also served as Hartsville Town Constable.
He enjoyed watching race car racing at every level and once drove at Woodhull Raceway. Harold's family meant a great deal to him. The company of his family and friends was especially appreciated at picnics. His sense of humor will always be a part of his legacy, leaving a comfortable and loving smile on everyone, family and friend.
In addition to his wife Carol of Hartsville, Harold is survived by two sons, Harold H. (Brinette) Steffey, III of Hornell, Timothy (Carrie) Steffey of Canisteo. 8 grandchildren, Jenifer (Mike) Ramirez, Nicholas Steffey, Trinity Gonzalez, Nicholas Gonzalez, Gabby Steffey, Morgan, Brenna and Aidan Steffey. He is also survived by a sister Freida Steffey of North Hornell and a brother Ted Steffey of Canisteo. He was predeceased by his parents and a sister Margaret Carney.
At Harold's request there will be no calling hours or service at this time. A celebration of life will be scheduled at a future time and place in the coming spring.
Memorial contribution may be made to either the Canisteo Fire Dept., c/o Michael Wilson, 35 Main St. Canisteo, NY 14823 or to Care First, 3805 Meads Creek Rd. Painted Post, NY 14870.