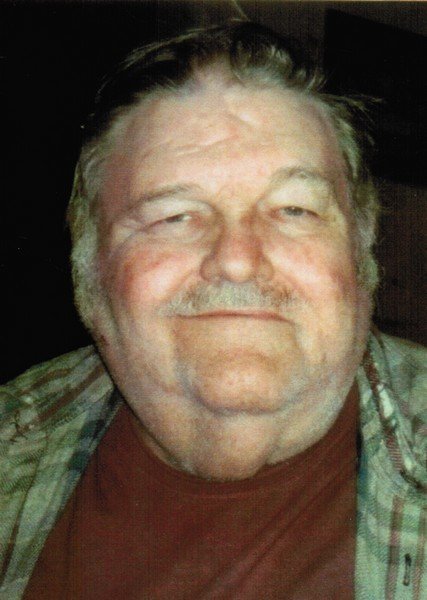 In Memory of
Joseph G. Miller
1943 - 2017
Obituary of Joseph G. Miller
Joseph G. Miller, 74, of Orr Hill Road, Addison, NY, passed away at home on Saturday, July 22, 2017 with his loving family at his side.
Born in Frederick, MD on April 11, 1943, Joseph was the son of the late Joseph E. and Hazel Stitely Miller. Following high school, he attended college in Texas.
Joseph was a lifelong dairy farmer, owning and operating farms in Maryland, Pennsylvania and finally New York prior to his retirement.
On Sept. 2, 1976 in the Philippines he married Esmeralda Acedo who survives.
Joseph was a former member of the Upstate Milk Producers Coop and he and Esmeralda were communicants of St. Catherine's Catholic Church in Addison. He enjoyed attending auctions and also was a vendor at the Corning Farmers Market in the summers.
Besides his wife Esmeralda at home, Joseph is survived by his sons, Joseph (Debbie) Miller Jr. of Lonaconing, MD and John Miller of Spooner, WI, his daughter, Mary Ann Crushong (Vickie King) of Wellsburg, NY, his step son, Jay Sweeney, his grandchildren, Sean Crushong, Matthew Miller, Corinne Crushong and Kenneth Crushong, his step grandson, Michael Sweeney, his great grandson, Eden Crushong, his sister, Mary (Charles) Sanders of Taneytown, MD, his sister in law, Estrella (Mel) Huyard of Leola, PA, his nephew, Charles (Christina) Sanders and dear friends, Isaac and Mary Hertzler and David Harris.
The family will receive friends on Monday, July 31, 2017 from 12 to 2 PM at St. Catherine's Catholic Church, Maple St. Addison, NY. A Mass of Christian Burial will follow with Father Patrick Connor officiating.
Burial will be made on Tuesday, Aug. 1 at 1 PM in Center Church Union Cemetery, East Earl, Lancaster County, PA.
Joseph's family would like to express their heartfelt thanks to the Visiting Nurses Assoc. for their loving and dedicated support during this time.
The family requests that any memorial donations be directed to the funeral home to assist with final expenses.