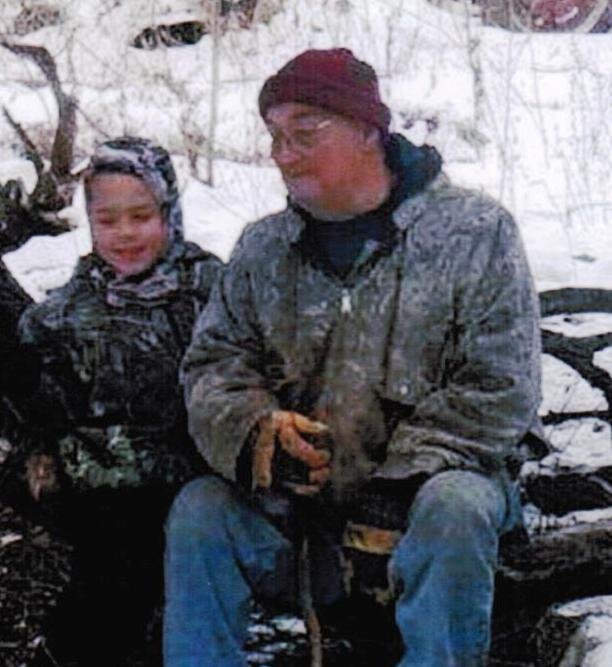 Obituary of Michael L. Whritenour Sr.
Michael L. Whritenour Sr., 77, of Five Corners Road, Jasper, NY, passed away on Tuesday, January 19, 2021 at Robert Packer Hospital in Sayre, Pa. Born on March 9, 1943 in Ipswich, England, Mike was the son of the late Wallace and Pearl Suttle Whritenour. He and his parents settled in New Jersey where Mike was raised. He attended school in Butler, New Jersey. Mike married the former Suzanne M. Romaine on October 16, 1960 in Butler. Suzanne preceded him in death on January 17, 2009. He had been employed at Primex Plastic Corp. in Raritan, NJ where he worked his way up to plant manager. In 1975, Mike and Suzanne moved to Jasper where they raised their family together. Mike worked for a period for Crowley Foods in Arkport and eventually found employment with the Clark Specialty Co. in Hammondsport. Mike was an avid dirt racing fan and participant. While living in New Jersey, he built and raced dirt stock cars there. As his sons aged, Mike shared his love of racing with them. Both his sons, Mike and Glenn have had successful racing careers in the region with their Dad by their sides to help and encourage along the way. He also enjoyed hunting and had participated in pony pulling competitions sanctioned by NY & PA Pony Pullers Assoc. Mike is survived by his children, Michael Whritenour Jr. of Jasper, Laurie Wanner of Fort Mohave, Arizona and Glenn Whritenour of Jasper, his grandchildren, Michelle Greunke, Christopher Whritenour, Shaun Whritenour, Megan Whritenour, Courtney Whritenour, Rhiannon Briggs, Ashley Parks, Tyler Rowe, Lance Baker and Andrew Whritenour and 5 great grandchildren. Besides his wife Suzanne, Mike was predeceased by his parents, Wallace and Pearl Whritenour, his daughter, Cynthia Whritenour on July 17, 2011, his grandson, Michael Whritenour III on November 5, 2020 and by his half sister, Rita Diagon. A graveside service will be held on Monday, January 25 at 1 pm at Jasper Cemetery, Jasper, NY. Rev. Brian Diffenbacher will officiate. Mike's family would like to thank Anne Stiles, Jana White, Melanie Veder and Samantha Bassett for all of the love and care given to Mike since his health began to fail. Arrangements are with the H.P. Smith & Son Funeral Home in Woodhull, NY.
Graveside Service
1:00 pm
Monday, January 25, 2021
Jasper Cemetery
3769 NY-417
Jasper, New York, United States
607-698-4552
A Celebration of Life will be held on Sunday, Jan. 24 from 1 to 4:30 pm at the Whritenour Race Shop on Five Corners Road in Jasper.
Share Your Memory of
Michael