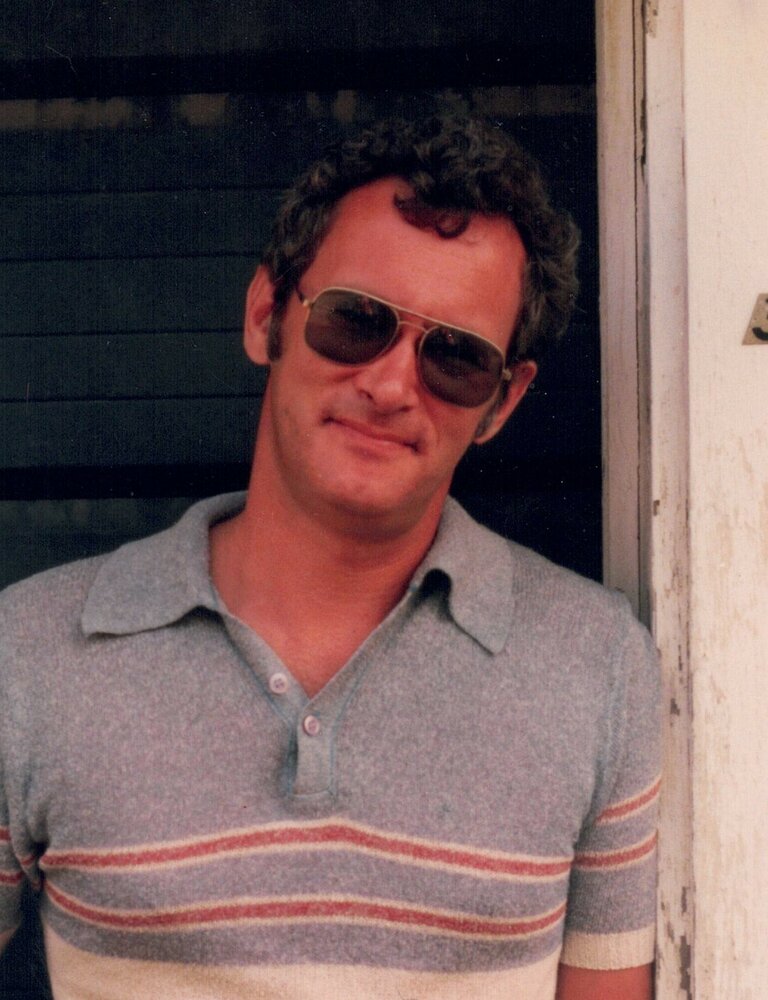 Obituary of Roger U. Fillmore
Please share a memory of Roger to include in a keepsake book for family and friends.
Roger U. Fillmore, 78, of Woodhull, NY, passed away on Friday, June 30, 2023 at Guthrie Towanda Memorial Hospital in Towanda, PA. Born in Hoosick Falls, NY on Sept. 11, 1944, Roger was the son of Edwin D. and Flora A. (Underwood) Fillmore. Roger grew up in Washington County, NY and was proud of his deep agricultural background and "Vermonter" roots. He was a 1962 graduate of Cambridge High School. After high school he attended SUNY Plattsburgh where he earned his Bachelors of Science degree and teaching certificate. In 1968, After teaching in Glens Falls, Roger began his career at Addison Central School. He taught Earth Science, Chem lab, and Horticulture for 33 years until his retirement in 2001. While teaching, he obtained Masters Degrees from Elmira College and The College of St. Rose in Albany. Summers were spent in Buskirk, NY, on the family farm, which operated as Fillmore Farms until 1982. His family showed registered Holsteins. Fillmore Raven Design was a nationally offered bull, homegrown and sold to Sire Power by his family in the 1970's. An old show mentor many years ago dubbed Roger the title "Professor" after his love of both history and cattle. Roger enjoyed keeping the official scorebook at school basketball games and playing basketball, bowling, and golf with his colleagues and friends. He and his bowling/golf/fishing/betting (just a little) partner Bob Sarviss found their way into many memorable adventures. Roger was both a great student and a great mentor and never stopped trying to learn and/or share. He coached Little League, was yearbook advisor, and was extremely proud of his homerooms—which he always asked permission to "keep" throughout each group's high school experience. His kids were often the champs of food drives. He always was so happy to run into a former student and hear how they were doing. In his spare time, Roger enjoyed photography, gardening, reading, studying history, and collecting stamps, baseballs, coins, rocks, sand, books, hollyhock seeds, cats, and friends. He was volunteer photographer throughout the years of the Corning LPGA. He served French fries and a special-made burger to Garth Brooks after a concert in 1990—and always remembered that good visit had while eating fair food. And did he ever love visiting Disney World in Orlando and camping at Letchworth! Following retirement, Roger and his life partner and wife, Becky Painter, operated Painter Meat Processing in Elkland for 17 years. He was Chief Hot Dog maker there, doing a spectacular job that was sought after by hundreds of customers from places all over the Eastern Seaboard. Becky and Roger held dear all county fairs as a special place for families and friends who share agricultural roots to gather: Washington, Tioga (PA), Potter, and Chemung were their favorites. He and Becky became Master Gardeners together and he delighted in judging 4-H vegetable entries one year. Entering vegetables in the open show was an Olympic sport to him. In his community, Roger enjoyed serving on the Woodhull Planning Board, the Community Day Committee, and, more recently, attending the Woodhull Community Church. He was always glad to see his friends and valued his time with them. Roger is survived by his partner of 40 years, Becky Painter of Woodhull, his children, Erika (Deric) Dickerson of Addison, Kelby Fillmore (Cheyenne Gehringer) of Corning and Lydia Fillmore (Michael Payne) of Woodhull, his grandchildren, Dryden and Abygail Dickerson and Josephine, Delilah and Serena Payne, his brother, John Fillmore of Argyle, NY and nieces and nephews. He was preceded in death by his parents, Edwin and Flora Fillmore, his sister and brother-in-law, Evelyn and Felix Candelaria, his sister-in-law, Pat Fillmore and his nephew, John Fillmore Jr, and his first wife, Donna (Johnson) Fillmore. Friends may call on Thursday, July 6 from 12 to 2 pm and again from 4 to 6 pm at the H.P. Smith & Son Funeral Home, 1607 Main St. Woodhull, NY. Funeral services will follow there at 6 pm with Rev. Brian Diffenbacher officiating. Friends are welcomed to join Roger's family for a light meal from 2:30 to 3:30 at the Woodhull Town Hall. Burial will be in Woodhull Cemetery. Memorial donations are suggested for the Woodhull Fire Dept. or Paradise Garden Animal Haven in Woodhull.
Share Your Memory of
Roger