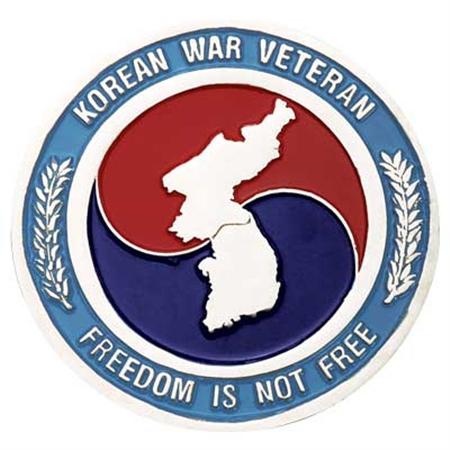 In Memory of
William W. Willis
1930 - 2017
Obituary of William W. Willis
William W. Willis, 87, of Bath, formerly of Jasper, passed away on Sunday, May 14, 2017 at Corning Hospital.
Bill was born in Andover, NY on February 17, 1930, the son of the late George Calvin and Susan Angeline (Flint) Willis. He left school at a young age and enlisted in the US Army where he served during the Korean Conflict with overseas duty in Korea.
On Nov. 14, 1952, he married the former Marilyn P. Tiffany in Addison. She preceded him in death on Apr. 14, 2001. On Oct. 15, 2006, Bill married Rebecca Prentice Bezant. She survives.
Bill and Marilyn made their home together in Jasper where they raised their large family. He was a 31 year employee of the Steuben County Highway Department. He was a mechanic with several years at the Cameron Mills county shop and his last 10 years he was the supervisor of the the county transfer station in Hornell.
He and Marilyn were long time members of the Hedgesville Presbyterian Church. Bill belonged to the Woodhull Senior Citizens groups and he and Becky attended the Woodhull Community Church following the closing of the Hedgesville Church. He was a talented woodworker, a craft which he truly loved.
Besides his first wife Marilyn, Bill was predeceased by his son, William R. Willis on June 13, 2014, his grandson, Brandon Willis on Dec. 6, 1978, his brothers, Paul, Harold, George and Otis Willis and his sister, Angeline Zeh.
Surviving are his wife, Rebecca Willis of Bath, his children and their spouses, Jackie Willis Michell of Bath, Darlene and Hugh Allen of Wayland, Patty and Robert Cornish of Troupsburg, Donald and Lois Willis of Woodhull, Calvin and Mary Willis of Jasper, Jeff and Sharon Willis of Greenwood and Marty and Melissa Willis of Woodhull, his step children, Edward Bezant of Bath, Rebecca (Earl) Potter of Canisteo, Mara Lucifer (George) of Nunda and Tim (Bobbi Jo) Bezant of Hornell, his brother, Lloyd Wills of Westfield, PA, 25 grandchildren, 22 great grandchildren and many nieces and nephews.
Friends may call on Wednesday, May 17 from 2-4 and 7-9 PM at the H.P. Smith & Son Inc. Funeral Home, 1607 Main St. Woodhull, NY. Funeral services will be held on Thursday at 1 PM at the Woodhull Baptist Church, W. Main St. in Woodhull. Pastor Brian Diffenbacher will officiate.
Burial will be made in Woodhull Cemetery.