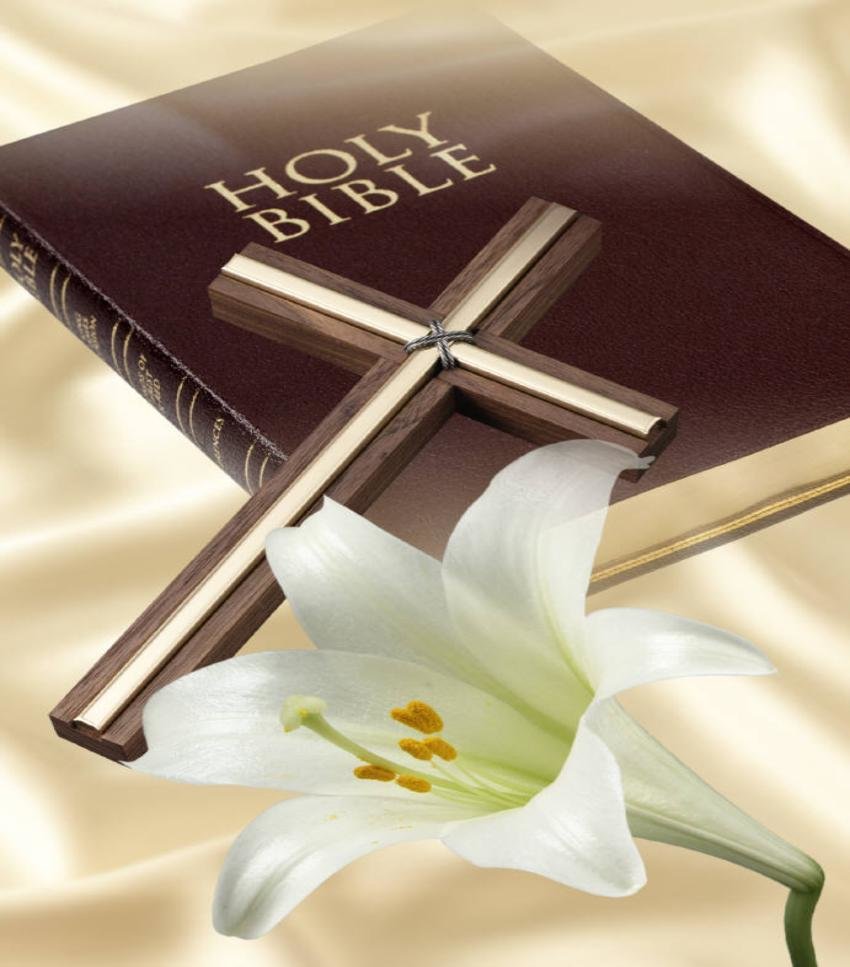 Obituary of Dolores Lapham
Dolores P. Lapham, 87, of Jasper, NY, passed peacefully on Wednesday, January 17, 2018 at Corning Hospital.
She was born on December 17, 1930 in Mauch Chunk, PA to Elmer O. and Mary Lavina (Murphy) Lochner. Dolores graduated from Mauch Chunk High School in 1948 and attended the University of Pennsylvania.
On June 12, 1965 she married Leslie R. Lapham at St. John's Lutheran Church in Mauch Chunk. He preceded her in death on May 28, 1991.
A lifelong registered nurse and anesthetist, she retired from Jasper-Troupsburg Central School as a school nurse.
Dolores was a great loving Mother and will be sorely missed by her family, sons, Steven Lapham of Anderson, SC and James Lapham of Jasper, her grandsons, Joshua (Lori) Lapham, Kevin Lapham and Justin Lapham, great grandchildren, Emma and Lincoln, her sisters, Barbara Rehrig and Romayne Lochner and nieces and nephews.
She was predeceased by her brothers, Elmer Lochner and Karl Lochner and her sister, Vivian Williams.
Visitation will be held on Sunday, January 21 from 2 to 4 pm at the Jeffrey Smith Jr. Memorial Chapel at Woodhull Cemetery. Rev. Trevor Price will officiate.
Burial will be in Bath National Cemetery, Bath, NY.