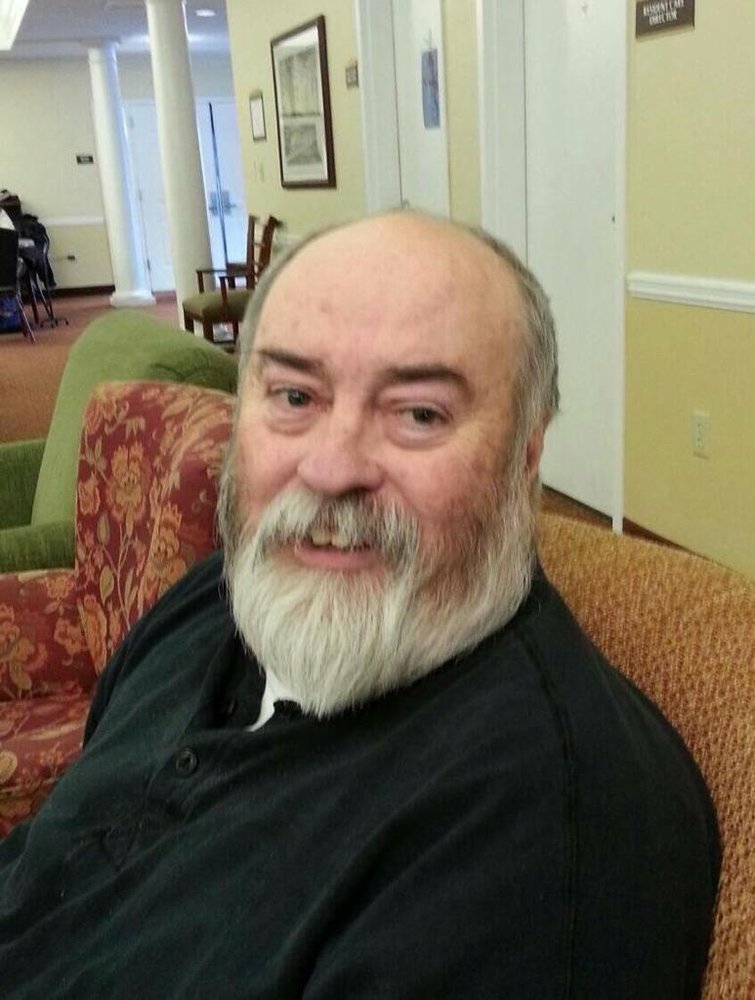 Obituary of Michael Paul Brewer
Michael Paul Brewer, 62, of Lyon Road, Woodhull, NY, entered into rest on Sunday, May 27, 2018 at Charles Cole Memorial Hospital in Coudersport, PA following a long illness.
Mike was born at home on the Brewer Road in Woodhull on August 16, 1955. He was the son of Bernard and Arlene Hadley Brewer. He attended the former Woodhull Union Free School, finishing the sixth grade there. He then attended Jasper Central School where he graduated in 1973. Following high school, Mike studied at Alfred State College earning an Associate's Degree in 1975.
On August 25, 1978, he and the former Linda L. Tongue were married at their home that Mike built in Woodhull.
Mike had a long career as a heavy equipment instructor at the GST BOCES Wildwood Education Center in Hornell. He had 37 years of service to the school. He also operated Woodhull Forest Products which was a custom mill and pallet builder. Mike was an honest and ambitious man who had jobs since he was a kid including helping on a neighboring dairy farm, trimming trees on a local tree farm and producing maple syrup in a joint venture with his friend Ed Russell.
Mike had served as an assessor for the Town of Woodhull and was a former member of the Woodhull Ambulance Association.
Mike is survived by his wife, Linda Brewer of Woodhull, his daughter and son in law, Angela and Scott Vermillion of Severn, MD, his son and daughter in law, Samuel and Trista Brewer of Woodhull, his grandchildren, Adrianne, Madeline, Vivienne, Kaydee and Cole, his mother, Arlene Brewer of Woodhull, his brothers, Larry (Janice) Brewer of Canisteo and James (Mary) Brewer of Woodhull, his sister, Melinda (Chuck) Morgan of Woodhull and many nieces, nephews, cousins and in laws.
Mike was predeceased by his father, Bernard Brewer.
Friends may call on Wednesday, May 30 from 2-4 and 7-9 pm at the H.P. Smith & Son Inc. Funeral Home, 1607 Main St. Woodhull, NY. Funeral services will be held there on Thursday at 11 am with Rev. Brian Diffenbacher officiating.
Burial will be in Woodhull Cemetery.
Memorials may be made to the Woodhull Fire Department Building Fund, PO Box 266, Woodhull, NY 14898.