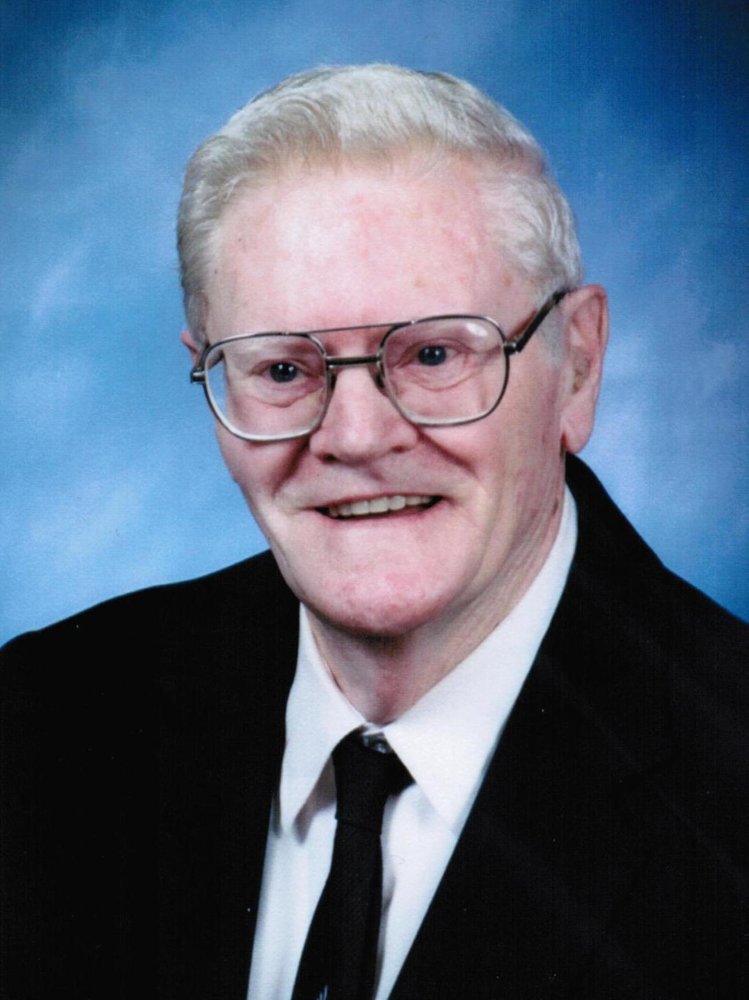 Obituary of Edward Wright
Addison, NY | Edward T. Wright, 89, of Farnham St., Addison, NY, passed away on Saturday, June 30, 2018 at Corning Hospital.
Ed was born in Painted Post, NY on September 2, 1928, the son of the late Ellsworth and Elizabeth O'Shay Wright. He grew up on the Orr Hill area of Addison. Ed served his country in the US Army in the period between the end of World War II and the beginning of the Korean Conflict.
On January 1, 1949, he and Margaret H. Sullivan were married in Addison. Ed was employed by the Ingersoll Rand Co. and later Dresser Rand where he worked for over 40 years as a machinist. He and Margaret had attended the First Baptist Church of Addison but were presently attending the Curtis Baptist Church.
Surviving Ed is Margaret Wright, his wife of over 69 years, living in Addison, his children and their spouses, Rose and Frank Demonstoy of Addison, Paul and Jeannie Wright of Horseheads, Barbara Wright of Addison and Linda Knapp of Corning, his grandchildren, Michael (Holly) Seeley, Brian (Becky) Stratton, Jeffrey (Amber) Fuller, Rebecca Mott, Eugene (Jennifer) Demonstoy, Kyle Wright. Katie (Brian) Porter, Cassandra (David) Fish and Dana Knapp, 11 great grandchildren, his sisters, Mary Rice and Vivian Stiles, both of Painted Post, his brother, Robert Wright of Savona, and several nieces and nephews.
Ed was preceded in death by his daughters, Betty Wright and Helen Mott, his granddaughter, Andrea Cornell and his brothers, John Wright and Raymond Wright.
Friends and family may call on Tuesday, July 3, 2018 from 1 to 3 pm at the H. P. Smith & Son Inc. Funeral Home, 1607 Main St. Woodhull, NY. Funeral services will be conducted there at 3 pm with Rev. Dale Ingraham officiating.
Burial will follow in Addison Rural Cemetery with military honors observed.