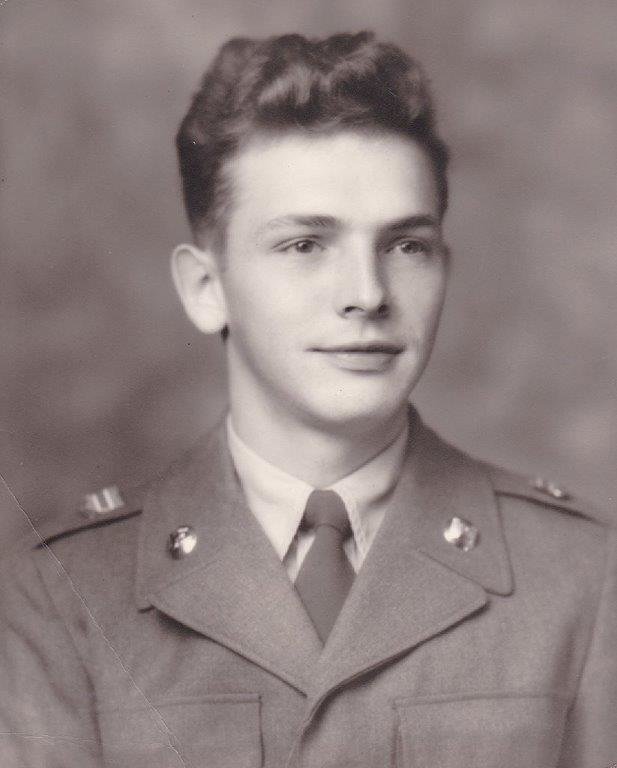 Obituary of Stanley Holt
GREENWOOD: Family and friends are invited to a graveside Masonic service and memorial service for Stanley M. Holt, 85, who passed away August 11, 2017.
Services will take place on Sunday (Aug. 12, 2018) at 2:00 pm at the Greenwood Cemetery, Ste. Rte 248, with Pastor Chris Mattison officiating.
Stan was born September 24, 1931 in Hornell to Merrill and Florence (Maine) Holt. On August 11, 1952 in Elmira, he married the former Joanne C. Cornell who survives and resides in Greenwood.
In addition to his wife Joanne, Stan is survived by two daughters, Pam Caparco and Laurie Gudgel. He is also survived by two brothers, Shirley Holt of Greenwood, Arnold (Peggy) Holt of Jasper, two sisters, Charlene (Bob) Davenport and Sharon (David) Allen all of Greenwood, as well as several nieces and nephews. He was predeceased by a sister Joan Halsey.
Stan was a life-long resident of Greenwood and had been an efficiency expert at Dresser Rand in Wellsville for many years.