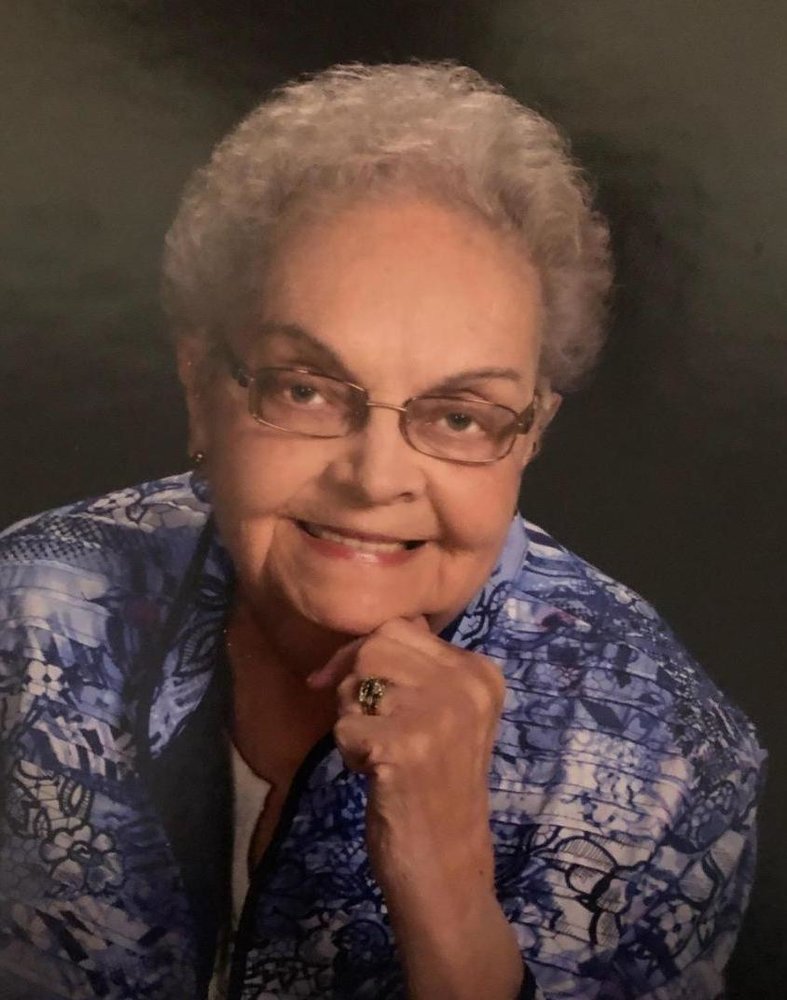 Obituary of Joann Mulhollen
Joann K. Mulhollen 87, of Creekside Drive, Painted Post and formerly of Addison, passed away on Tuesday evening, October 2, 2018 at Absolut Care of Three Rivers in Painted Post.
Joann was born in Hornell, NY on May 2, 1931, the daughter of the late Donald and Eva Hibbard Kelly. Raised in Hornell, she was a 1949 graduate of Hornell High School. While attending school in Hornell, she played saxophone in the high school band.
On June 10, 1950, Joann married William R. Mulhollen in Hornell.
A longtime employee of A&P Foods, Joann was employed at the Addison A&P store and later worked at the Painted Post location. She had also been associated with Levi TV and Wind's Pharmacy, both in Addison. Joann and Bill were charter members of the Fraternal Order of the Eagles, Addison Aerie. Joann belonged to the Eagles Auxiliary where she was Past Madam President as well as having served in many other offices. She was a very active committee chairperson, heading up various fundraising activities within the organization over her many years of membership.
Joann is survived by her husband, William R. Mulhollen of Painted Post, her children and their spouses, Larry and Sherry Mulhollen of Dundee, NY, Randy and Debbie Mulhollen of Maricopa, AZ and Meri Jo Mulhollen (Christopher Lynch) of Caledonia, NY, her grandchildren, Vicky Britton, Scott Mulhollen, Casey Gray, Rebecca Carpenter, Walter David Delap, Zachary Delap, Ryan Mulhollen, Aaron Mulhollen and Adam Mulhollen, 17 great grandchildren, her sister, Dorothy Rudolph of Buffalo and nieces and nephews.
Joann was preceded in death by her daughter, Sherry Mulhollen Delap on Sept. 20, 1980 and by her brother, Gerald Kelly.
The family will receive friends on Friday, October 5 from 10 am to noon at the H. P. Smith & Son Inc. Funeral Home, 1607 Main St., Woodhull, NY. Funeral services will follow there at 12 pm with Rev. Kit Tobin officiating.
Burial will be in Woodhull Cemetery.
In lieu of flowers, memorial donations in Joann's name are suggested to the Asthma and Allergy Foundation of America (www.aafa.org) or the Fraternal Order of the Eagles Diabetes Foundation (www.foe.com).