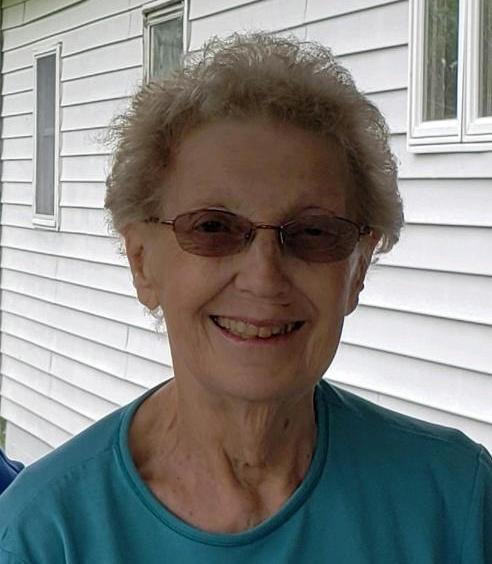 Obituary of Patricia A. Christian
Patricia A. Christian, 83, of County Route 129, Woodhull, passed away at home on Tuesday evening, October 16, 2018 surrounded by her loving family.
Pat was born in Borden (Town of Woodhull) on June 2, 1935, the daughter of the late Fay and Viola Baker Herrington. She was a graduate of Addison Central School.
On April 28, 1973, Pat married Arnold G. Christian at the United Methodist Church of Woodhull. Arnold preceded her in death on October 2, 2013.
Pat was a patent secretary in research and development at Corning Inc. She retired in 1994 with 36 years of active employment. She was a member of the congregation of the Woodhull Community Church as well as Woodhull Community Friends Senior Citizens, TOPS and the Red Hat Society. Pat was a very avid reader.
Surviving are her children, Linda (Steven) VanCise of Woodhull, Kyle Christian (Lisa Picone) of Bath and Kreg Christian of Corning, her grandsons, Steven (Alicia) VanCise II and Henry (Vicki) VanCise, all of Woodhull and her great grandchildren, Brooke, Kailee and Camdin VanCise, her sister in law, Ella Mae Herrington of Woodhull and several nieces and nephews.
Friends may call on Thursday, October 18 from 4 to 7 pm at the H.P. Smith & Son Inc. Funeral Home, 1607 Main St. Woodhull, NY. Funeral services will be held there on Friday at 11 am with Rev. Brian Diffenbacher officiating.
Burial will follow in Woodhull Cemetery.
Memorial donations are suggested for the Woodhull Community Church.