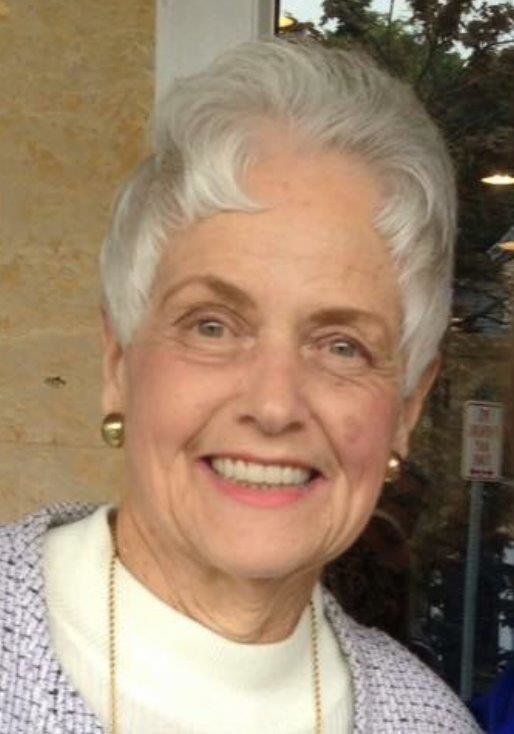 Obituary of Carole J. Pray (Smith)
TONAWANDA: Carole J. Pray (Smith), 79, formerly of Hornell, passed away Monday October 15, 2018 following a long illness.
Carole was born in Woodhull, N.Y. to the late Walter A. and Marriam (Hackett) Smith, Jr. She grew up in Hornell graduating from Hornell High School before moving to the Buffalo/Tonawanda area.
She is survived by her husband Donald Pray of Tonawanda three sons, Billy (Sheila) Pray of Florida, Kyle (Nancy) Pray and Donald W. (Tricia) Pray of Tonawanda, 8 grandchildren, a sister June (Larry) LeRay-Bates of Bath a sister-in-law Phyl Marie Smith of Florida, one niece and one nephew. Carole was also predeceased by a brother Walter A. Smith, III.
Family and friends are invited to a committal and burial service Monday at 1:00 pm at the Woodhull Cemetery Chapel, Ste. Rte. 417, Woodhull, N.Y.
In lieu of flowers memorial contributions in Carole's name may be made to the SPCA, serving Erie County, at 300 Harlem Rd. West Seneca, N.Y. 14224.