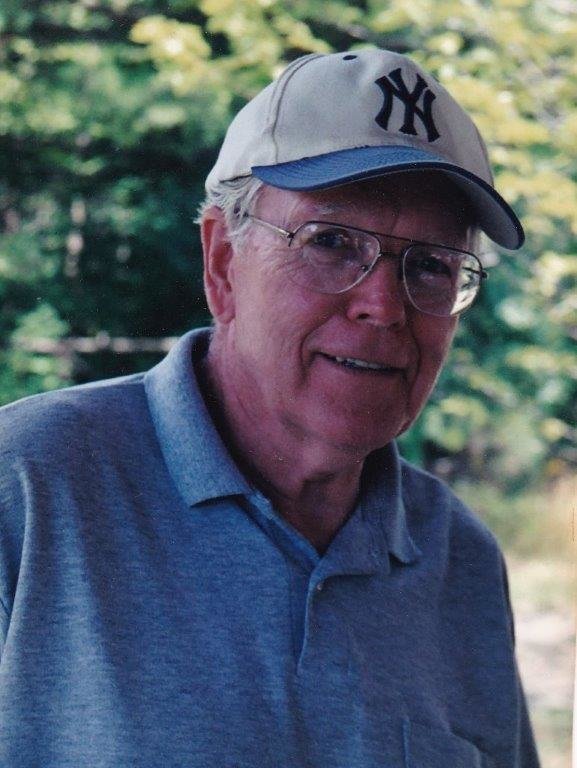 Obituary of Thomas E. Cronin
CANISTEO: Thomas E. "Tom" Cronin, 82, of Third Street passed away Friday evening October 19, at the Houghton Nursing & Rehab Facility in Houghton following an extended illness.
Tom was born October 19, 1936 in Wellsville to the late Thomas F. and Mary C. (Dunigan) Cronin. On August 14, 1965 in Andover, he married the former Jane L. Joyce who survives and resides in Canisteo.
Tom was a driver/deliveryman for UPS for 32 years, working out of the Arkport Facility. He was a veteran of the U. S. Army proudly serving our country from 1957-59.
He was a member of the Hornell Knights of Columbus, Canisteo American Legion and a former member of the Hornell Lion's Club. Tom also enjoyed playing golf and spending time with his family, particularly his grandchildren." Texas Hot Dates" were always a treat for his grandchildren.
In addition to his wife of 53 years, Jane Cronin, Tom is survived by two daughters, Kelly Moore of Canisteo and Teresa (Patrick) Lyons of Lancaster, S.C. four wonderful grandchildren, Kevin and Emily Moore and Hanna and Danielle Lyons. He is also survived by two brothers, William (Ann) Cronin of Hornell and James (Loretta) Cronin of Wellsville as well as several nieces and nephews. Tom was predeceased by his step-mother Agnes Cronin and a sister, Lavina Voorhies.
The family of Thomas E. "Tom" Cronin would like to invite family and friends to a Mass and Christian burial service Friday, October 26th at 11:00 am at St. Ann's Catholic Church in Hornell. Burial and committal services with military honors will follow at Woodlawn Cemetery in Canisteo.
Memorial contributions in Tom's name may be made to either Steuben Rural Ministries, West Main St. Canisteo, N.Y. 14823 or to the Alzheimer's Association, 435 East Henrietta Rd. Rochester, N.Y. 14620.