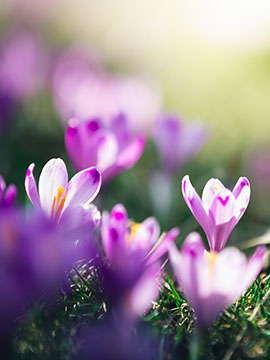 Obituary of Lynn Anne Barnette
Lynn Anne Barnette, 96, of Pine St. Woodhull, NY, passed away on Sunday, October 21, 2018 at Hornell Gardens in Hornell, NY where she had been a resident since September.
Anne was born Lynn Anna Mareck in Vrbovec, Czechoslovakia on October 24, 1921. In 1937 she joined her parents in America as part of the Family Reunification Program prior to World War II. They settled in New York City.
She married Leon G. Barnette in Maryland. He preceded her in death on March 3, 2000. Anne was a homemaker.
She is survived by her daughter with whom she made her home, Carol L. Barnette of Woodhull and by her son, George (Lillian) Barnette in LaBelle, FL.
There will be a memorial service on Saturday, November 3, 2018 at 2 pm at the Kingdom Hall of Jehovah's Witnesses in Canisteo, NY. Burial will be made in Woodhull Cemetery next to her husband Leon.