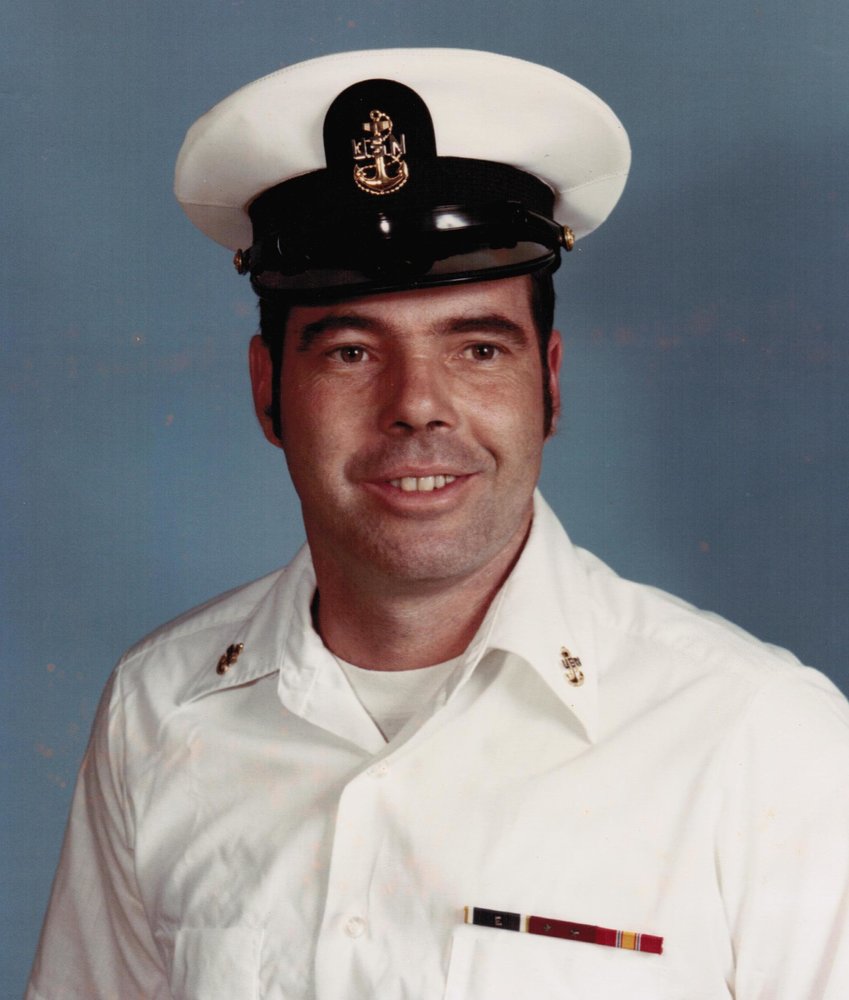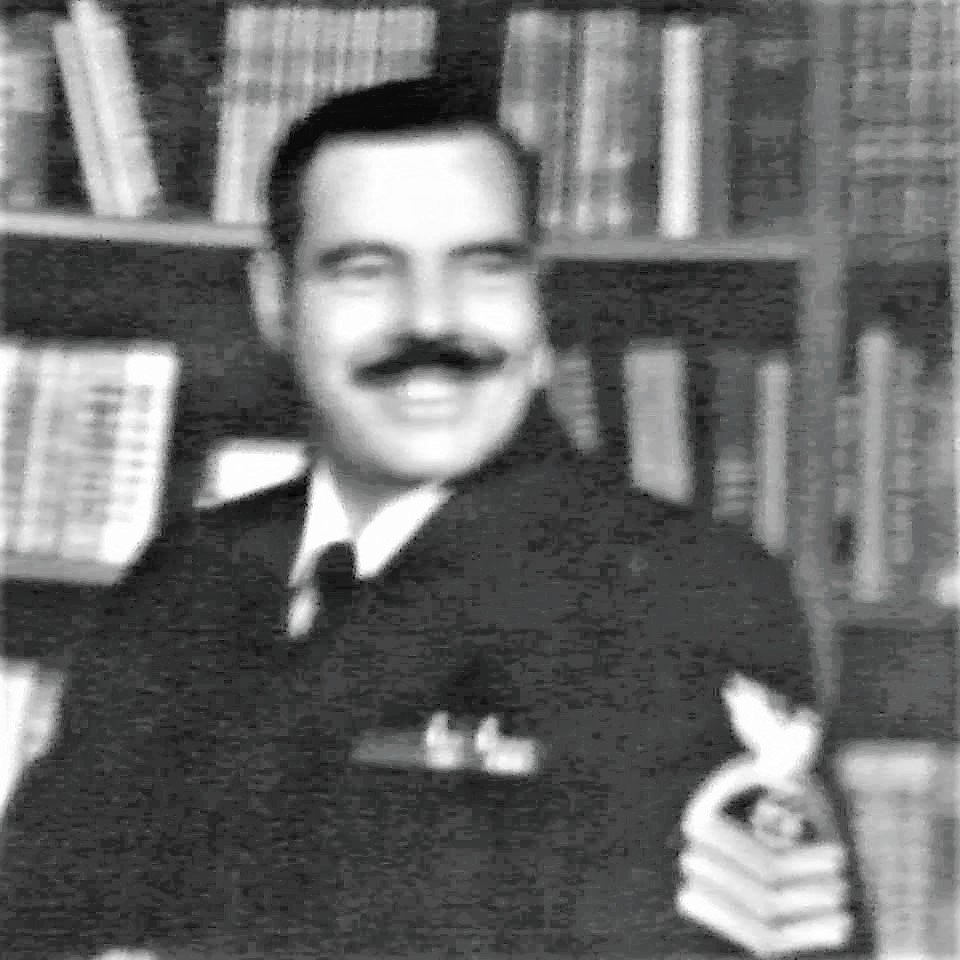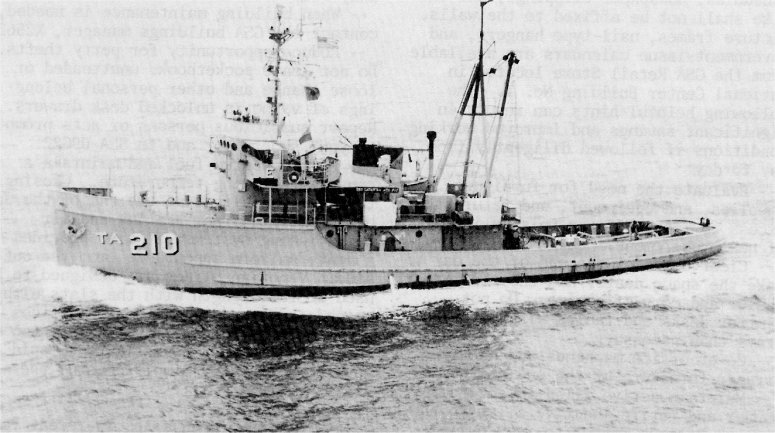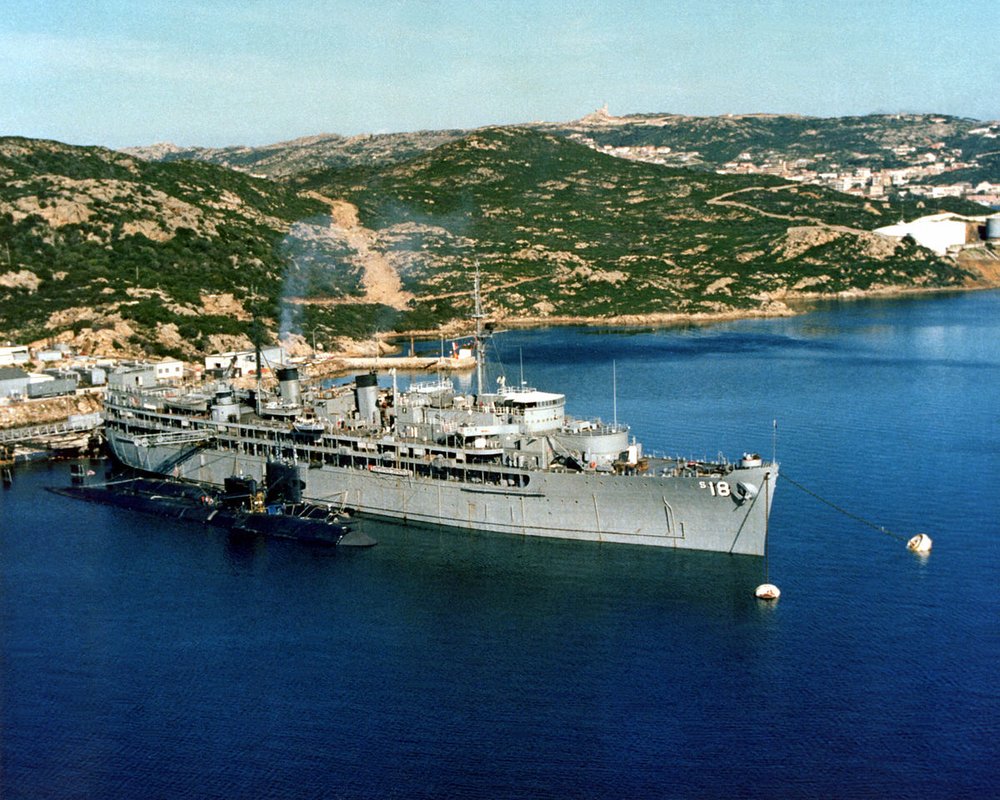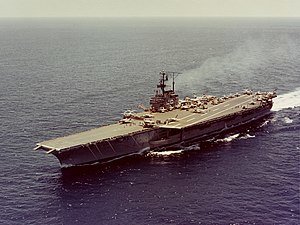 Obituary of Robert Freeman
Robert F. Freeman, 74, of County Route 21, Addison, NY, passed away at home surrounded by his loving family on Tuesday, December 4, 2018.
Bob was born in Corning, NY on May 11, 1944, the son of the late George Henry and Anna Mary (Wilhelm) Freeman. He graduated in the last graduating class of the former Painted Post High School in 1963.
In 1966 Bob entered the US Navy and began his 21 year career in the armed forces. He was trained as a diesel mechanic and had assignments on the fleet tug USS Catawba, the sub tender USS Orion and later the carrier USS Forrestal. He was stationed at several naval bases during his career including Jacksonville, FL, Charleston, SC, Mayport, FL, Philadelphia, PA and ending his naval career at Newport, RI.
On May 15, 1982, he married the former Vicki L. Cader in Mayport, FL.
In 1990, Bob and Vicki moved back to Bob's roots and settled in their home in Rathbone. After moving here, Bob worked as a mechanic for several years for Wayne Nash Truck Service in Big Flats.
Surviving Bob is his wife, Vicki Freeman of Rathbone, his daughters, Evelyn Clintsman of Park City, IL, Diana Lee Freeman of Fort Pierce, FL and Anne Marie Freeman, also of Fort Pierce, his grandchildren, Cooper Wesley Johnson, Jessica Crystal Johnson and Savannah Marie Hall, his great granddaughter, Raeann Ruby Lee Hall, his siblings, Alan Martin Freeman of Addison, Barbara Matthews of Thurston and Steven Michael Freeman and Karen Lynn Freeman, both of Cranston, RI and his aunt, Clara Wilhelm English of Painted Post.
He was preceded in death by his brother, Clair Douglas Freeman in 2014.
Friends may call on Sunday, December 9 from 2 to 4 pm at the H.P. Smith & Son Inc. Funeral Home, 1607 Main St. Woodhull, NY. A graveside service with military honors will be conducted on Monday at 1 pm at the service pavilion at Bath National Cemetery in Bath, NY with Pastor Morris Gridley officiating.
Burial will follow at Bath National Cemetery.