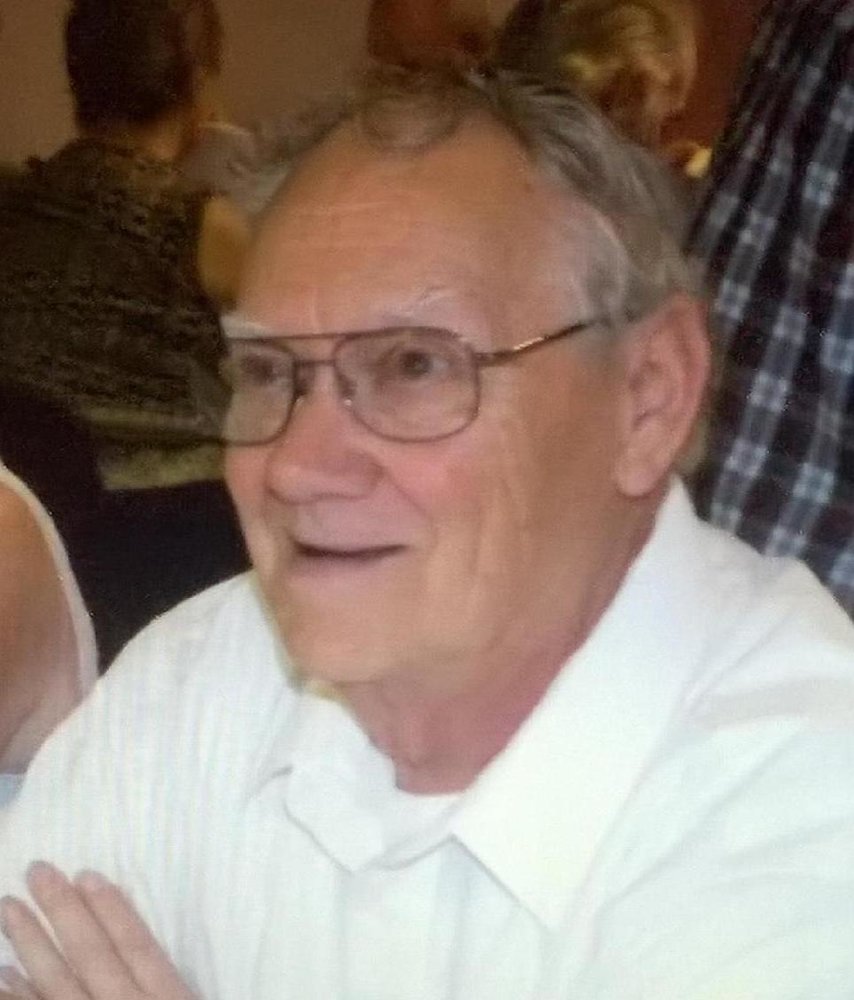 Obituary of Keith L. Lewis
Keith L. Lewis, 80, loving husband of Cheryl Lewis, passed away on Sunday, January 27, 2019 at his winter home in Zephyrhills, FL surrounded by his loving family.
Keith was born in Troupsburg, NY on February 5, 1938, the son of the late Paul and Ellen Potter Lewis. He was a 1958 graduate of Jasper Central School.
Following high school, Keith was employed for 18 years by the Canada Dry Bottling Company in Hornell. He then assisted his brother Ken in the operation of his farm in Troupsburg for 6 years.
On October 20, 1973 he married the former Cheryl A. Morgan in Jasper. Keith eventually began a longtime employment with International Wire Group Inc. in Williamstown, NY from where he retired after nearly 17 years of service.
Keith adored his family and he and Cheryl would travel often to visit their daughters and granddaughters. Following their retirements, they spent winters in Zephyrhills, FL and returned to Jasper during summer months. They were avid round and square dancers and regularly attended dances in multiple places throughout New York and Florida.
Keith loved any chance to travel and was an avid fan of the game of baseball. He was a great fan of the New York Yankees and enjoyed fantasy baseball online.
Surviving is his wife of 45 years, Cheryl Lewis of Jasper and Zephyrhills, his daughters and sons in law, Heather and Todd Lewis of Cincinnati, OH, Lisa and Marc Davies of Taberg, NY, Julie and Shawn Hinman of Taberg and Robyn and Justin Donhauser of Bowling Green, OH, his grandchildren, Emily (Nathan) Gerow, Katherine Davies, Anna Davies, Paiton Hinman, Allison Hinman, Noah Hinman, Scarlet Donhauser and Olive Donhauser, great grandchildren, Emma, Samael and Ava, brothers, Kenneth (Sally) Lewis of Troupsburg and Glen Lewis of Jasper, sisters, Carolyn (Raymond) Amidon of Hornell and Kay Murray of Alpine, sisters in law, Diana Hunt of Addison and Shirley (Doug) Black of Prattsburgh and several nieces and nephews.
Keith was preceded in death by his parents, Paul and Ellen Lewis and his brother, James Lewis.
Friends may call on Friday, February 1, from 2-4 and 6-8 pm and again from 9:30 am to 11 am on Saturday at the H.P. Smith & Son Inc. Funeral Home, 1607 Main St. Woodhull, NY. Funeral services will be conducted there on Saturday at 11 am with Rev. Brian Diffenbacher officiating.
Burial will be in Woodhull Cemetery.
Memorial donations may be made to either Gulfside Hospice and Palliative Care www.ghppc.org or the American Cancer Society www.cancer.org/involved/donate.
Share Your Memory of
Keith