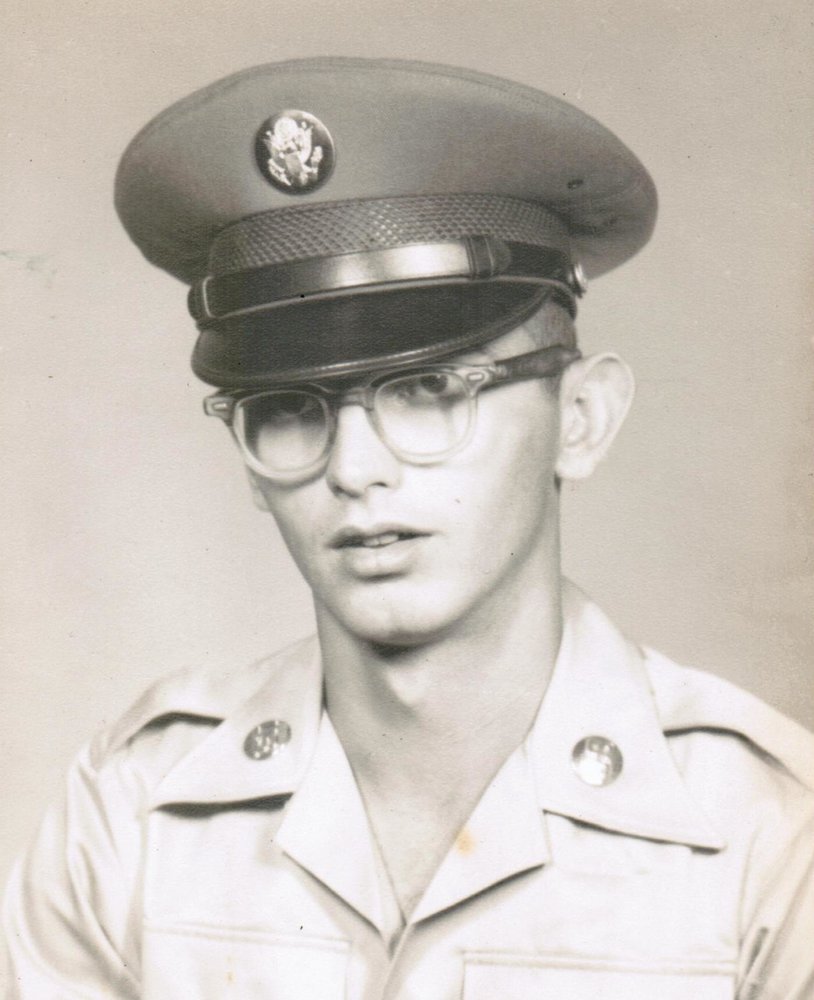 Obituary of Stanley E. Hunt
Stanley E. Hunt, 71, of Main St. Jasper, NY, passed away on Tuesday morning, March 5, 2019 at Absolut Care at Three Rivers in Painted Post.
Stan was born in Hornell on April 21, 1947. He was the son of the late Sheldon A. and Thelma A. (Drake) Hunt. Raised in Jasper and lifelong resident, he was a 1965 graduate of Jasper Central School.
Stan was called to military service soon after high school. He enlisted in the US Army and served from 1966 to 1968. While in the service, he spent over 11 months in Vietnam. He returned home and held a couple of short term jobs before taking a job as an equipment operator with the Town of Jasper Highway Department. He retired from there with over 30 years of employment.
Stan was preceded in death by his parents, Sheldon and Thelma Hunt and also by his longtime partner, Liz Flanigan.
Surviving are his children and their spouses, Elizabeth and Michael Christenson of Corning and Paul and Lindsey Hunt of Jasper, his step children, Shawn and Paul Smith of Tuscarora, Casey and Ted Clark of Canisteo and Dale Flanigan of Florida, several grandchildren and great grandchildren, his sister, Patty (Robert) Williams of Jasper, his brother, Bruce (Beverly) Hunt of Jasper and several nieces, nephews and cousins.
A private graveside service will be held at Bath National Cemetery in Bath, NY.