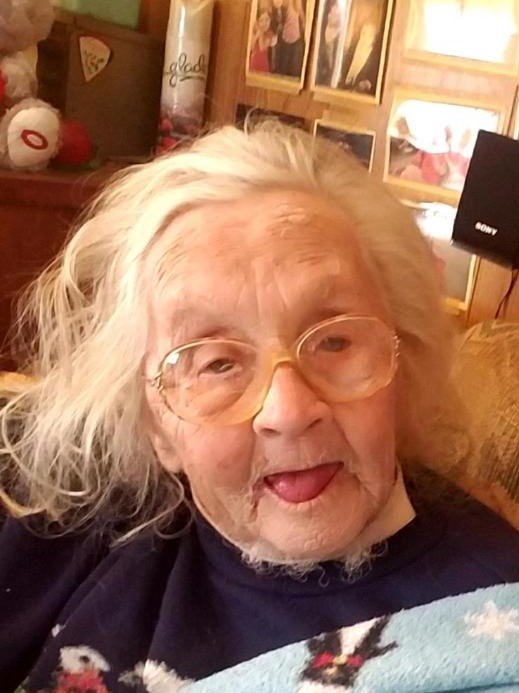 Obituary of Margaret M. Baker
Jasper, NY | Margaret M. "Peggy" Baker, 91, of Main St. Jasper, NY, passed away at home on Sunday morning, March 10, 2019.
Peggy was born in Jasper on September 9, 1927, the daughter of Jesse and Viola Mitterers Reese. She grew up in Jasper and was a graduate of Jasper Central School.
On February 13, 1950, Peggy married Ivan E. Baker. Ivan preceded her in death on August 14, 1971.
Peggy was a homemaker as well as having worked as a cleaner at St. James Hospital in Hornell and later at Mercy Care in North Hornell. She was a childcare provider in her home for a time and also did seasonal work in the regional vineyards.
Surviving are her children, Connie Baker of Corning, Diane Baker of Bakersfield, CA, Robert Baker, Richard (Lisa) Baker and Thomas Baker, all of Jasper, 14 grandchildren, 22 great grandchildren, 4 great great grandchildren and several nieces and nephews.
Besides her husband Ivan, Peggy was preceded in death by her daughter in law, Sarissa Baker and by her brother, Jesse Reese.
Friends may call on Friday, March 15 from 2-4 and 6-8 pm at the H.P. Smith & Son Inc. Funeral Home, 1607 Main St. Woodhull, NY. Funeral services will be held there on Saturday at 10 am with Rev. Brian Diffenbacher officiating.
Burial will be in Woodhull Cemetery.