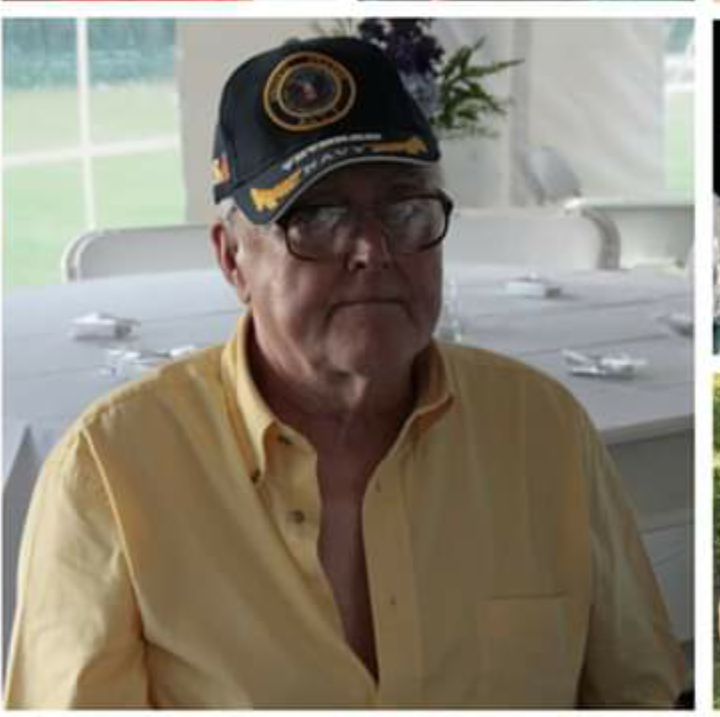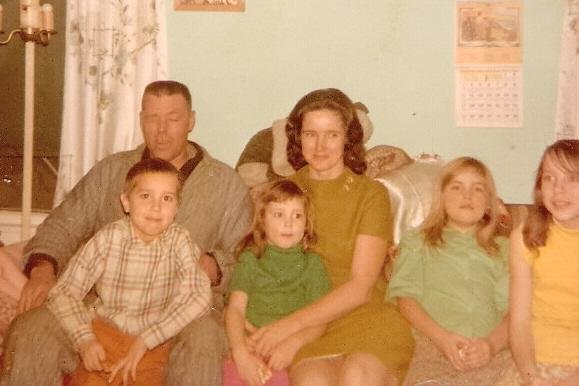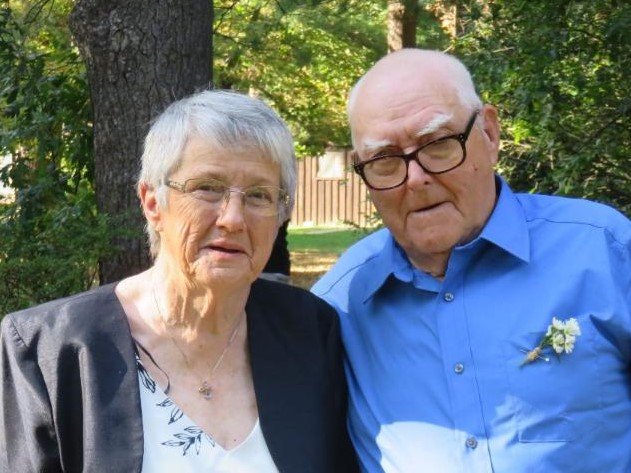 Obituary of Raymond F. Dunn
Raymond F. Dunn, 88, of County Route 100, Addison, NY (Town of Woodhull), passed away quite suddenly at home on Saturday, July 20, 2019.
Ray was born in Sherwin, VT on the 4th of July, 1931, the son of Harold J. and Mary R. (Myette) Dunn. As a young man just out of school, Ray entered the US Navy where he served during the Korean Conflict from 1950 to 1954. On May 20, 1955, he and the former Frances T. Tompkins were married in Hornell.
From 1958 until 1971, Ray was employed by Consolidated Natural Gas Corp. in the Woodhull Storage Fields. He was involved in the construction of the Woodhull Compressor Station. In 1971 he left Consolidated and began a 16 year career with the Bath Agway where he worked as a cooling and refrigeration technician.
He and Fran were founding members of the Twin Tiers CB Club and they were part of the Woodhull Community Friends Senior Citizen group. Ray was a former member of the Addison Eagles Aerie. He enjoyed camping and fishing with friends and family but his greatest joy was time spent with his adoring grandchildren.
Ray is survived by Fran Dunn, his wife of 64 years, his children and spouses, Robin Wheaton of Canisteo, Randy and Tammy Dunn of Cameron Mills and Lisa and Randy Housel of Addison, his grandchildren, Christopher (Amanda) Wheaton, Michael Wheaton, Bridgette (Michael) VanGorder, Tracy Dunn, Ethan (Angel) Hargrave, Casey (David) Watson and Matthew Housel, his great grandchildren, Madison, Grace, Brady and Bryce, his brothers, Angevine (Peg) Dunn of Prattsburgh, Patrick Dunn of Woodhull, Michael Dunn of Addison and Roger Dunn of Lebanon, Oregon, his sisters, Evelyn Davis of Addison, Norma Wagoner of Westville, FL and Peggy Dunn of Beaver Dams and many nieces and nephews.
Ray was preceded in death by his daughter, Terry Lee Dunn on Sept. 24, 1975, his parents, Harold and Mary Dunn, his twin great grandchildren, Justin and Riley Watson, his sister, Donna Wright and his in laws, Vern and Elna Tompkins.
Following Ray's wishes, there will be no services. He will be laid to rest in Elk Creek Cemetery, Borden, NY.
Memorial donations are suggested for the Community Church of Woodhull.