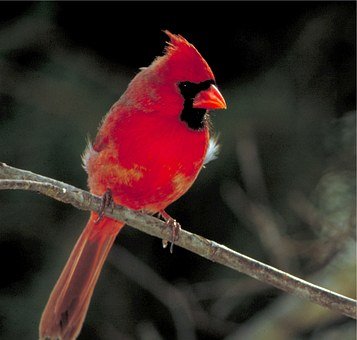 Obituary of JoAnn R. Taylor
JoAnn R. Taylor, 70, of County Route 24, Cameron Mills, NY, passed away on Sunday, August 4, 2019 at Ira Davenport Memorial Hospital in Bath. JoAnn had endured 38 a year struggle with Multiple Sclerosis which she faced with determination and faith and the love of her family.
JoAnn was born in Bath, NY on March 21, 1949, the daughter of the late Truman Joseph and Ruth (Campbell) Crane. In 1971 she and Lauren E. Taylor were married in the Cameron Mills Methodist Church. He survives.
JoAnn worked for several years for the Evening Tribune in Hornell prior to her retirement. She loved Cardinals and always had birdfeeders where she could watch her bird friends come and go.
Surviving is her husband of 48 years, Lauren Taylor Sr. of Cameron Mills, her son, Lauren (Donna) Taylor Jr. of Addison, her sisters, Tonya Crane of Southport, NY and Jean (Ted) Dieter of Cameron, her brother, John (Bobbi) Crane of Pulteney, NY, her sister in law, Cindy Crane of Addison along with several nieces and nephews.
She was preceded in death by her parents, Joe and Ruth Crane and by her brother, Joseph Crane.
Following JoAnn's wishes, there will be no services. Burial will be in Woodhull Cemetery.
Arrangements are with the H.P. Smith & Son Inc. Funeral Home in Woodhull, NY.