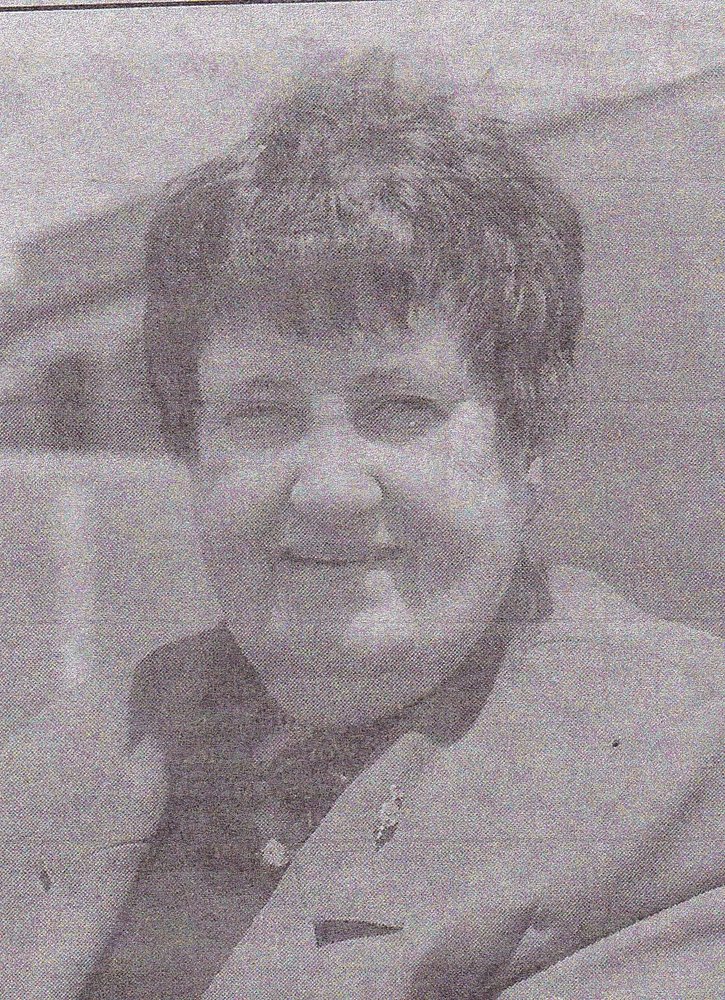 Obituary of Barbara Jean Roach McCaffery
BARBARA JEAN ROACH McCAFFERY, of Arkport, NY, died peacefully on August 9, 2019.
Barbara was predeceased by her beloved husband, Lyle S. McCaffery and siblings Marian Roach Sacket, James E. Roach, Harold Roach and Bernadine Roach Jackson. Barbara is survived by four nieces, three grand nieces, three grand nephews, her beloved friend, Julie Petit and many friends, including Tim Bailey.
Barbara was born on February 6, 1929 in Addison, NY, the youngest daughter of Cornelius and Phoebe LeMunyan Roach. She was a graduate of Canisteo Central School and completed undergraduate and graduate studies at State University College at Geneseo.
Her career spanned teaching kindergarten in Arkport, NY to teaching regular and special education in the SUC Geneseo Campus School, and coordinating Migrant Education grants for the states of New York and Minnesota. She also was a Migrant Education Evaluator for the state of Maryland.
In 1993, she received the Professional Educator's Award from Delta Kappa Gamma (a state, national and international organization that promotes professional growth and excellence of women in education) of which she was a former President of her local chapter.
A Memorial Service will be held on Thursday, August 15, 2019 at 11:30 am in the Arkport First Presbyterian Church, 15 Main Street, Arkport, NY.
In lieu of flowers, donations may be made to First Presbyterian Church of Arkport, 15 Main St. NY 14807 and/or to the Hornell Area Humane Society, 7649 Industrial Park Rd. Hornell, N.Y. 14843.