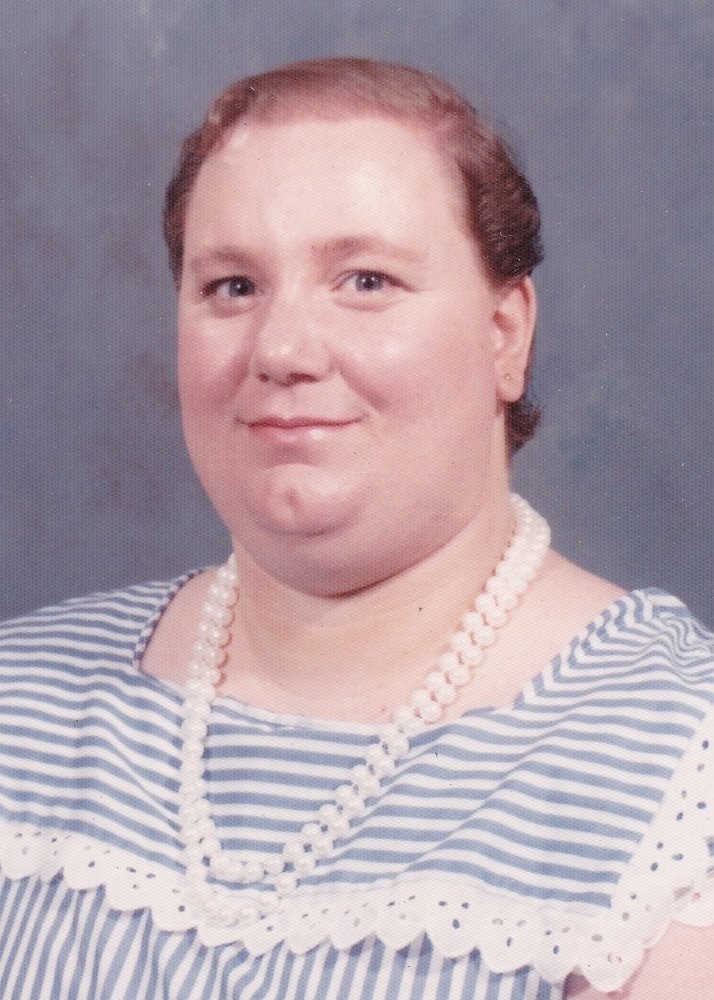 Obituary of Colleen E. (Erskine) Horn
LEXINGTON PARK/CANISTEO: Colleen (Erskine) Horn, 62, of Lexington Park, MD. formerly of Canisteo, passed away Thursday afternoon, November 7, 2019 at St. Mary's Hospital in Leonardtown, MD. after a courageous battle with cancer.
Colleen was born November 27, 1956 in North Hornell to Chester and Bonalee (Campbell) Erskine. Thirty-eight years ago on July 17, 1981 in West Jasper she married Jack Horn who survives and resides in Maryland.
Colleen was a Graduate of Canisteo Central School class of 1976. After graduation she received her LPN degree through BOCES in 1977, then furthered her career at Corning Community College attaining a registered nursing degree in 1979.
Her first nursing job was at the Cole Hospital in Coudersport, Pa. where she worked in the maternity ward. She also worked in health care facilities in Florida and Maine, before settling down in Maryland. She worked many years at the Bayside Nursing Home in Lexington Park, Maryland where she eventually became Assistant Administrator.
Colleen's interests outside of nursing included leading a lady's sewing group at the Hollywood Church of the Nazarene where they sewed many items for cancer patients, unwed mothers and service men and women, along with orphans overseas. Any church she attended through her travels she was always active in helping with the children in their nursery.
In addition to her husband, Jack Horn, Colleen is survived by her parents Chester and Bonnie Erskine of Canisteo, a sister Charlotte Erskine of Canisteo, and a brother Randy (Deborah) Erskine of Greenville, Pa, four nieces, Stephanie Balance, Kelly and Olivia Erskine and Alyssa Hawes. She is also survived by two brothers-in-law, Greg Phelps of Hannibal and Kevin (Larrie) Phelps, of Syracuse, a sister-in-law, Sheila Horn of Phoenix, NY and several aunts, uncles and cousins.
The family will receive friends from 11 am – 1 pm Saturday, November 16, at the West Jasper Wesleyan Church, where a funeral service will take place immediately following calling hours at 1:00 pm. Burial will be in the Gulley Cemetery next to the church in the town of Jasper.
Memorial contributions in Colleen's name may be made to the Guthrie Corning Cancer Center, 2 Guthrie Dr. Corning, N.Y.14830.