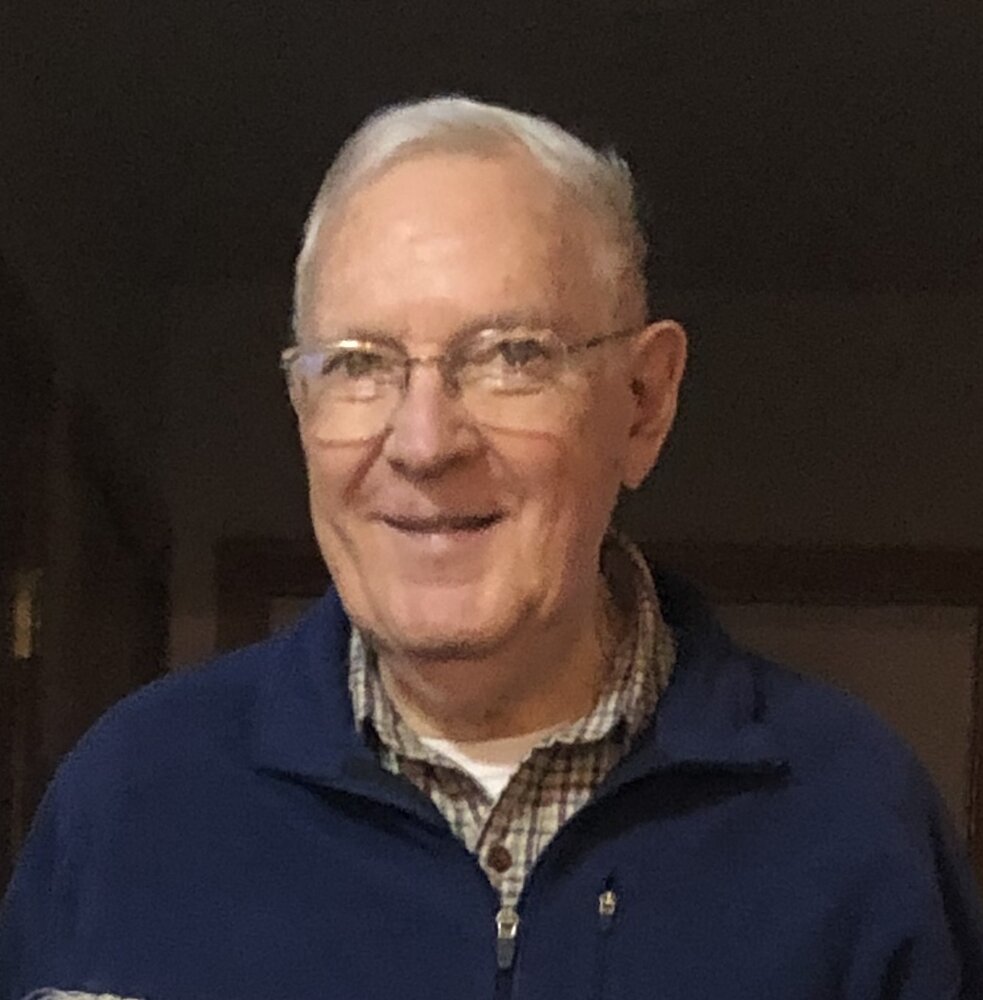 Obituary of Asa Thomas Smith
Please share a memory of Asa Thomas to include in a keepsake book for family and friends.
CANISTEO: Long time funeral director and businessman of Canisteo, Asa Thomas "Tom" Smith, 86, of Chestnut St. passed away Tuesday morning December 7, 2021 at his home following an extended illness. Tom was born June 24, 1935 in the town of Woodhull to the late Jeffrey and Veronica (Kolinski) Smith. On August 3, 1957 in the First United Methodist Church in Woodhull, he married the former Margaret E. Symonds who survives and resides in Canisteo. Tom was a graduate of Woodhull High School class of 1953. In 1955 he enrolled in the Simmons School of Mortuary Science and received his funeral director's license in 1956. In January of 1960 he purchased the former F.E. Williams Funeral Home in Canisteo and moved his family from Woodhull to Canisteo where he established the H.P. Smith & Son, Inc. Funeral Home retiring in 2011. In 1964 he started the former Smith's Furniture Manor on South Main St. which was in operation until closing in December of 2001. Tom was very civic minded in Canisteo where he was a member of the Canisteo Rotary Club since 1960 and a past president, he was a former member, president and commissioner of the Canisteo Fire Dept./Company. He was also on the board of directors at the former Canisteo Savings and Loan and held a position on the board of directors at the former St. James Mercy Hospital for several years. He was a member of Restoration Lodge 777 F&AM of Woodhull and Morning Star Lodge 65 in Canisteo for 65 years and a member of the First United Methodist Church in Canisteo for over 60 years. Tom's outside interest included hunting in earlier years, wood working, and spending time on "The Hill" riding his tractor bush hogging and cleaning up the fields on the property and cutting firewood. He and Margaret enjoyed trips to Hawaii, Alaska, Prince Edward Island, touring the West and trips to Myrtle Beach with their children. Tom's greatest attribute was his love and compassion for his wife, children and grandchildren. He enjoyed their company and visits any time and took that time to visit and maybe give some fatherly advice. A husband, dad, grandfather and friend who was dearly loved and appreciated and who will be forever in our hearts. In addition to his wife of nearly 65 years, Margaret of Canisteo, Tom is survived by his children, Michael (Ursula) Smith of Canisteo, Patrick (Sue) Smith of Woodhull and Cynthia (Gary) Thompson of Canisteo, sister-in-law Bernice Smith of Woodhull, 8 grandchildren and 18 great grandchildren, nieces and nephews. He was predeceased by a brother Jeffrey Smith, Jr. in November of 2016. Our family would like to acknowledge the wonderful care provided by Tender Loving Care at our time of need, thank you. The family will receive friends from 1-3 and 6-8 pm Saturday, December 11th at the H.P. Smith & Son, Inc. Funeral Home, 29 East Main St. in Canisteo where a Masonic service will be held at 7:45 pm. Funeral services will take place Sunday, December 12th at 1:00 pm at the First United Methodist Church in Canisteo. Burial will be in the Woodhull Cemetery, Woodhull, NY. Memorial contributions in Tom's name may be made to either the Canisteo Fire and Ambulance Department, 14 South Main St. Canisteo, NY 14823 or to the Five Rivers Council BSA, 244 West Water St. Elmira, NY 14901.
Share Your Memory of
Asa Thomas