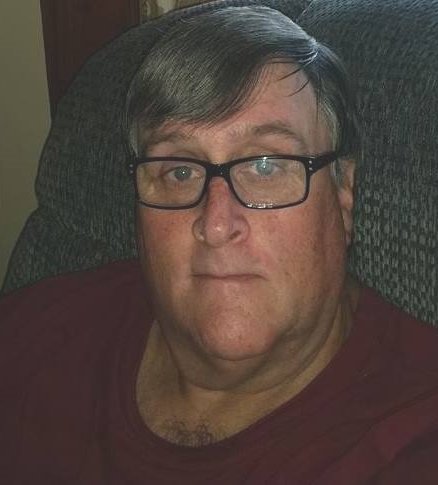 In Memory of
Neil Shattuck
1959 - 2018
Plant a Tree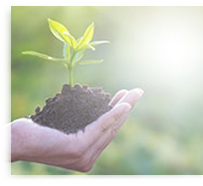 Funeral Service
2:00 pm
Saturday, September 29, 2018
H.P. Smith & Son, Inc. Funeral Home - Canisteo
29 East Main Street
Canisteo, New York, United States
(607) 698-4552

Get Directions
Burial and Committal Service
3:00 pm
Saturday, September 29, 2018
Jasper Cemetery
3769 NY-417
Jasper, New York, United States
607-698-4552

Get Directions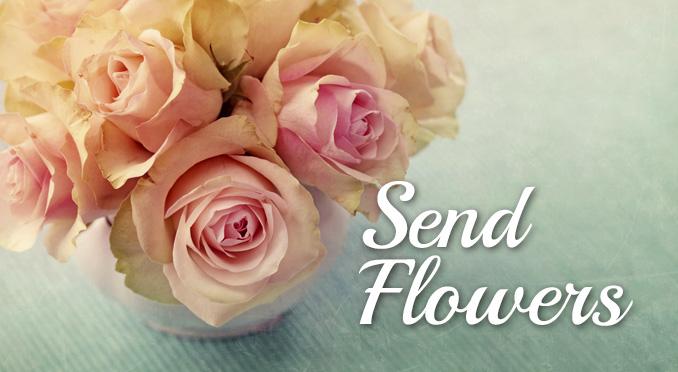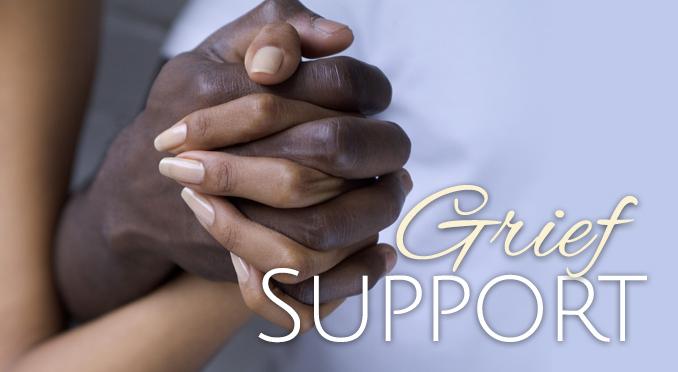 Obituary of Neil Shattuck
HORNELL — Neil Shattuck, 59, of Pine Street, passed away after a brief illness Monday, September 24, 2018 at Strong Memorial Hospital in Rochester.

Mr. Shattuck was self-employed in carpentry and building design for most of his adult life. A native of Chester County Pennsylvania, Neil was a 1977 graduate of Henderson High School and studied forestry at Pennsylvania State University, Mont Alto. Artistic by nature, Neil's interests ranged from building and computer design, to woodworking and blacksmithing and metal work.

Mr. Shattuck was a lifelong outdoorsman, angler and hunter. Neil's idea of time well-spent might include: Sharing a slice of rhubarb pie and stories around his grandmother's dining room table, inventing the peanut butter and jelly and potato chip sandwich, hunting for arrowheads, gardening and preserving for the freezer, canoeing, catching any fish he could, bow hunting, traveling to Alaska or any wild place, shooting trap with friends, flying kites to extreme heights, repairing his sketchy used Toyota Land Cruiser, planning an outing with his grandchildren, and above all sharing his love of the world around him with others.

Tall and strong, he was sometimes assumed by strangers to be a tough guy. But those who knew Neil understood that his finest qualities were loyalty and kindness, unflagging persistence and patience through adversity, natural curiosity, a gentle manner and a very tender heart.

In his later years, Neil moved to Hornell, NY with Carol Feeley and enjoyed passing his time exploring the countryside around his new home, puttering with the love of his life Carol Feeley, and becoming a proud grandfather of six. Neil will be sorely missed by his loving family, many friends, and all who knew him.

Neil Shattuck is survived by his fiancé, Carol Feeley; step-daughter, Laura (Adryn) Feeley of Elizabeth Town, Pa.; step-son-in-law, Aaron Knopp of Holly, N.Y.; grandchildren, Gavin, Allana, Alexander, Riley, Lilly, Gabriel; brothers, Mark Shattuck (Michelle) of Paoli, Pa., and Scott Shattuck (Cheryl) of Aston, Pa.; sister, Hiliary Remick (Bradley) of Wynnewood, Pa.; his niece and nephews, Christin Shattuck, Hayden Remick, Griffin Remick and Braden Shattuck, all of Pennsylvania; step-brother, John (Rebecca) Cherry of Herndon, Va.; step-sister, Ellen Cherry of Chads Ford, Pa.

Neil was predeceased by a step-daughter, Valene Feeley-Knopp.

A funeral service will take place Saturday, at 2 p.m., at the H.P. Smith & Son, Inc. Funeral Home, 29 East Main St., in Canisteo. Burial and committal service will be in Jasper Cemetery.

In recognition of Neil's love for the outdoors, memorial contributions in his name should be made to any wildlife refuge and rehabilitation organization of the donor's choice.
Share Your Memory of
Neil